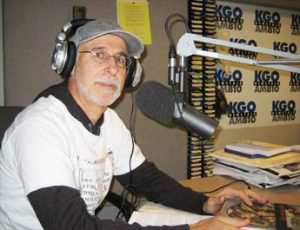 Irvin Ungar is a popular speaker at museums, libraries, universities, religious institutions, and community centers worldwide.
He offers stand-alone presentations on:
Arthur Szyk
The Szyk Haggadah
Variant presentations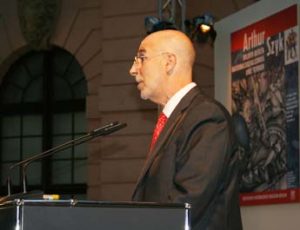 Irvin also presents an engaging, customizable Scholar-in-Residence weekend and other special programs (complete list below).
To see a selection of Irvin's previous speaking engagements, please see his work with "L'chayim: The Art of Arthur Szyk" on JBS TV with Rabbi Mark Golub (60 min), Facing History (5 min), Fairfield University (90 min), and the Walters Art Museum (35 min).
For his availability and speaking fees, please contact us.